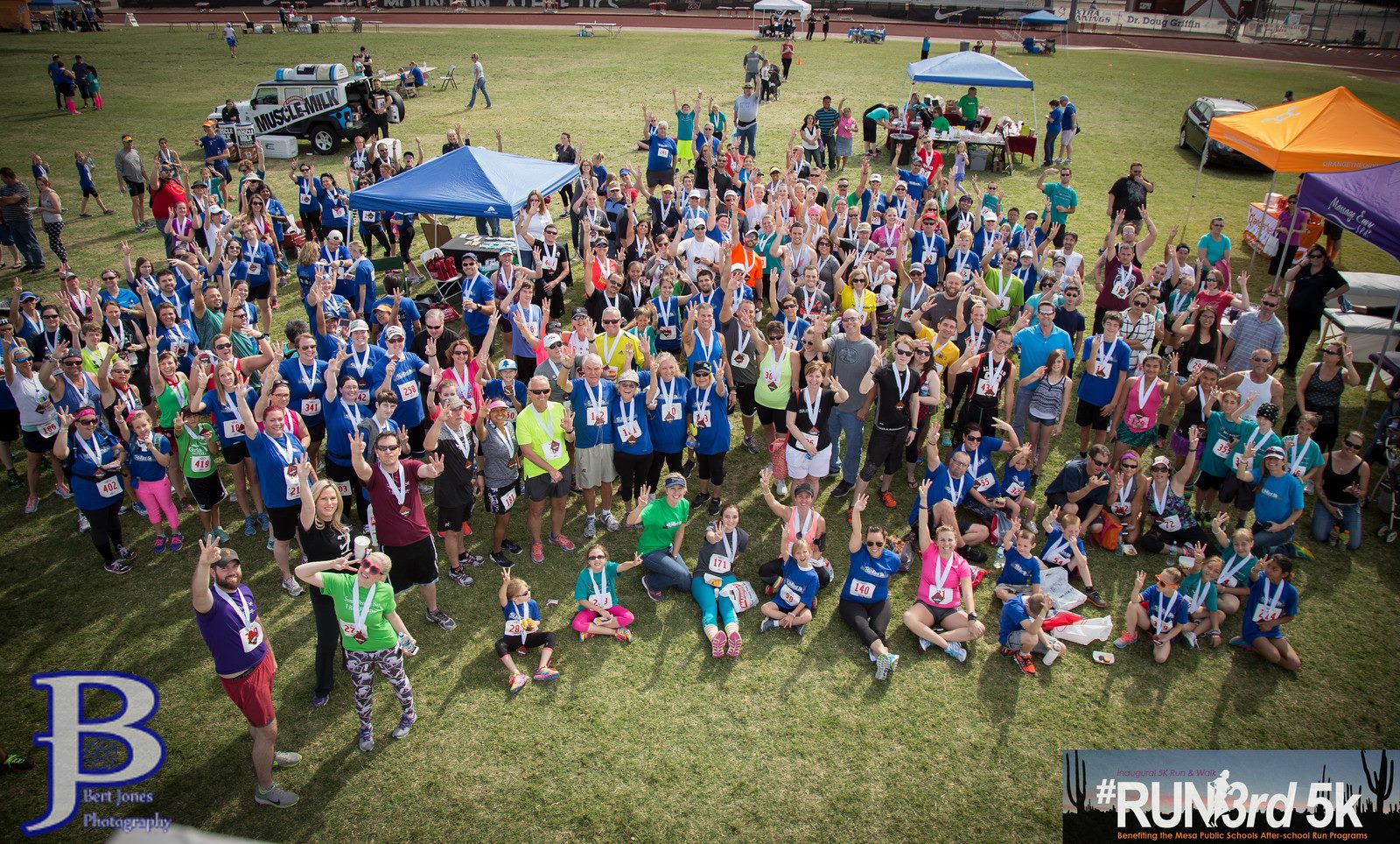 #RUN3rd 5k Participants & Supporters,
Just one last word of thanks to everyone who participated and everyone who helped put on this 1st Run3rd 5k. It is so important to take a moment or two at least once out of every day to think about other people, their struggles and pain, their wishes and hopes, and acknowledge their loved ones and the causes that touch their lives. We may not know them, in fact it's wonderful when we don't… For when we do this, our hearts grow bigger, our spirits soar and our lives gain just a little something extra. That moment of thought is a gift given and a treasure received. That gesture of love, lasting no more than the length of a kiss, a handshake or a flicker of understanding and compassion, is priceless. That a group of kids learned this lesson and then taught it to others makes me smile deep in my soul.
Much love always,
Sean Astin
I #Run3rd for YOU!!!!!
Race Day Links:
Fundraising Update:
Thanks to your support, this past week we wrote out donation checks to 9 schools within the Mesa Public Schools District.  In total, we were able to give $10,000 to the schools because of your generosity and support!  That money will go a long way in helping fund programs that keep our students active, healthy and learning about #RUN3rd! THANK YOU for supporting our students!
Other Race Day Stats:
997 Total Participants
390 Onsite Finishers
556 Virtual Packages Mailed Out
14 Countries with Virtual Runners
98 MPS Students Participating Onsite
43 Scholarshipped Students (thanks to your donations to our Guardian Scholarship Fund)
Event Feedback: Thanks also to everyone who has taken the time to complete our survey!  The winners of our survey prizes are:
Cathy M (AZ)
Brandon W (KS)
Tammi G (CA)
Mindy R (AZ)
Charles M (AZ)
Shanan D (IN)
Karen E (AZ)
Denise M (MA)
David R (AZ)
Jim W (AZ)
Everyone on the list should have received an email from us.  If you are on the list and did not receive an email, send a message to admin@run3rd5k.com so we can get you your prize!
If you have not yet completed the survey, it's not too late – we would still love to hear from you!  All feedback will help us make next year's event even better!
We know many of you have blogs – if you posted anything about the event, we'd love to see it and link to it on our webpage.  You can send your link to admin@run3rd5k.com
Virtual Runners: All packages have bee mailed out and it sounds like most (if not all) have been received, both within the states and internationally – If you have not yet received your virtual package or there are any problems, don't hesitate to contact us at admin@run3rd5k.com!
Thanks again for taking this journey with us to share the #RUN3rd message and support our students!  Whether you were a runner, walker, spectator, volunteer, sponsor and/or made a donation to allow our students to participate, this event would not have been a success without you – THANK YOU!! We hope to see you all again next year!
Thank you,
Sean, Kris & Mindy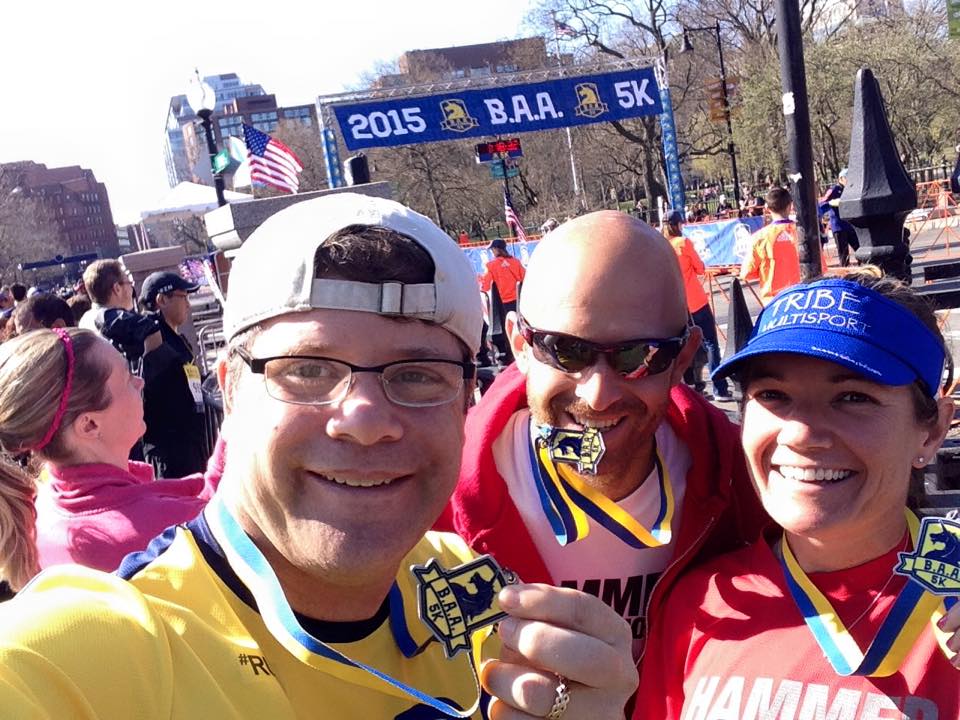 On Saturday, April 18th we ran the BAA 5k as our #RUN3rd virtual race. This one was dedicated to everyone who supported us throughout the journey. Whether you were there in person or in spirit – as a runner, walker, volunteer, sponsor or spectator – we couldn't have done it without you and we carried the thought of all of you through the streets of Boston. Thanks for helping us stay strong and accomplish our goals – we #RUN3rd for YOU!